"Perfecto wood" brand is produced in factory which manufactures wood parquet boards of different format:
traditional boards, chevron and herringbone for almost 20 years.
We invest in production machinery, product creation and people knowledge constantly.
Factory uses:
highest-quality raw material: oak wood and birch plywood
Modern production equipment and production process
Highest qualification of employees in production and sales office.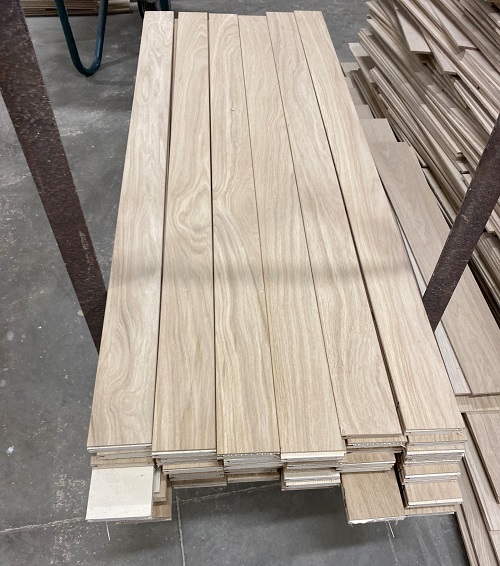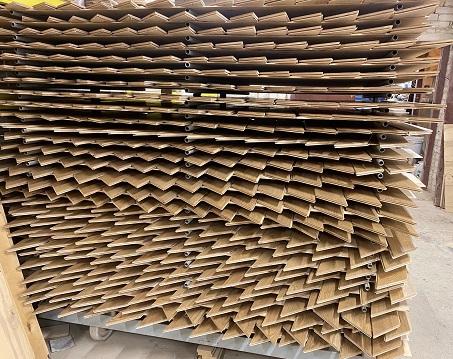 "Perfekto wood" is member of Kaunas Chamber of Commerce, industry and crafts.
This site uses cookies. They can identify logged-in users, collect statistics, and help improve browsing experience for each visitor individually.